About Dubo Law
Dubo Law's mission is to provide first-class service and results to our clients in Maryland. Let us put our experience and results to work for you.
At Dubo Law, each and every client gets direct access to Neil's extensive and high-level litigation experience, exemplary academic resume, and decades of legal track record. And if all that's not enough, most importantly, all of these rare elements working together synergistically, produce significant results and valued outcomes for our clients, for a lifetime.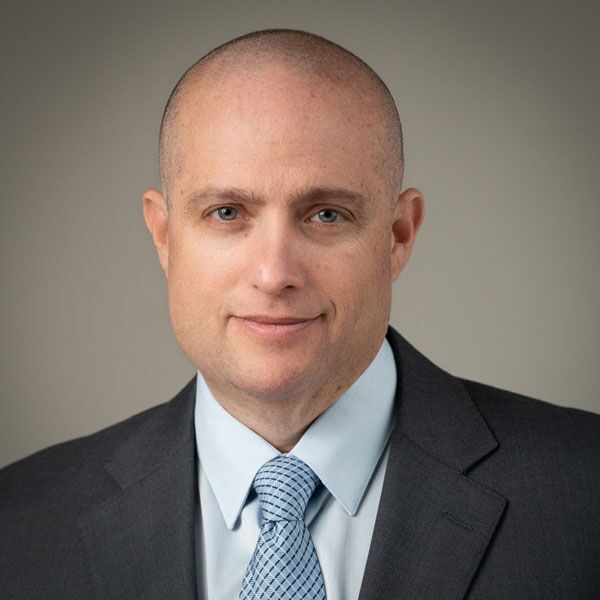 Meet Our Attorney
From his law school success to his distinguished appellate clerkship, to being the "lawyer's lawyer" in representing other attorneys in legal malpractice and ethics cases, Neil has developed a reputation as hard-working and aggressive, without sacrificing the personable style that endears him to clients and fellow attorneys alike.
It is that approach and success that led to Neil being rated as one of the Top 100 Civil Trial Lawyers in the entire state of Maryland by the National Trial Lawyers Association. And it is also that approach that has led to Neil's high client satisfaction over the course of his career.
With Neil and Dubo Law, you get the benefits of a seasoned, experienced, and successful attorney coupled with a smaller volume of cases than a "large" firm, which allows for more personal attention and faster case resolution.
But What About the Name?
The name Dubo Law also has special significance. Neil is originally from South Africa where both his father and his late grandfather were practicing attorneys. Although he never met his grandfather, Neil discovered through conversations with his Dad that his late grandfather's nickname in the community of the small town where he practiced was Dubo. Perhaps not coincidentally, this was also Neil's nickname among his colleagues, and thus the name Dubo Law was born. It serves as a reminder that Neil has a generational obligation to his father and grandfather to uphold the family name and to practice law in a way that would make both of them proud.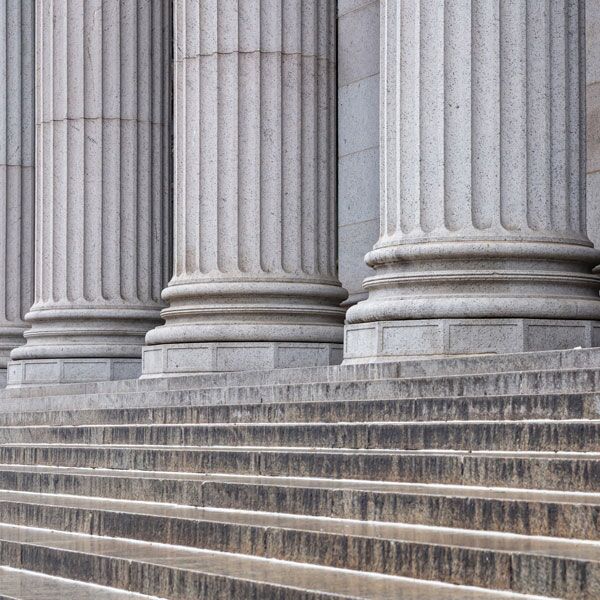 Why Choose Us?
When you or someone in your family has been injured in a car accident, the last thing you want to think about is dealing with medical bills and insurance companies. It makes an already stressful situation even worse, especially since the insurance companies go out of their way to take advantage of people who are not represented by an attorney. There is no question that anyone who finds themselves in this situation needs the help of an experienced lawyer to guide them through the process and ensure they are compensated for their injuries. But there are so many personal injury attorneys out there to choose from. How do you decide? And why Neil Dubovsky and Dubo Law? Well, there are multiple reasons:
Experience
Neil has been a licensed attorney since 2002 with extensive experience in litigation generally and personal injury litigation specifically.
Results
Over the course of his career, Neil has helped recover millions of dollars for victims of car accidents and other personal injury claims.
Prompt Resolution
One of the downsides of engaging the services of a "big" law firm is that they frequently take more cases than they should and as a result, cases take too long to resolve. Justice delayed is justice denied and clients have every right to expect that their cases will be handled efficiently. At Dubo Law, we pride ourselves in not taking more cases than we know we can handle fairly. The client's needs always come first and our philosophy reflects that. So, when you retain Dubo Law to represent you for your medical malpractice case, car accident, slip and fall, or other personal injury claims, we will work to ensure not only that you receive the maximum value of your claim, but that you receive it quickly.
Seen Both Sides
For almost 10 years, Neil represented and defended the insurance companies. He knows exactly how they operate and the different ways in which they try to take advantage of accident victims. Those tricks and ploys do not work with him, and as a result, his clients benefit.
Personal Attention
Neil has established a reputation as being very client-friendly and attentive. He understands that clients are customers and their satisfaction is paramount. When you retain the services of Dubo Law, you will deal directly with Neil and will always strive to ensure that any question or concern you have is addressed directly by an attorney. We are not happy unless you are happy.
No Fee Unless We Recover for You
And the beauty of it is that there is no risk to you. We do not receive any fee unless we recover money for you. It's as simple as that. Let us do all the work and use our experience and dedication to get you the money you deserve.
Contact Us for Your Free Case Review!
Address
9515 Deereco Rd, Suite 704
Lutherville-Timonium, MD 21093
Phone
(443) 275-6345
Texting number
(443) 870-4329
Hours of Operation
Monday – Friday: 8:30 AM – 5:00 PM
COVID-19 Update
Your health and safety are important to us. Please be advised that we are open for business during COVID-19 quarantines. All consultations will be conducted either via video chat, phone, or email.
Sign up for our newsletter

"*" indicates required fields